Blog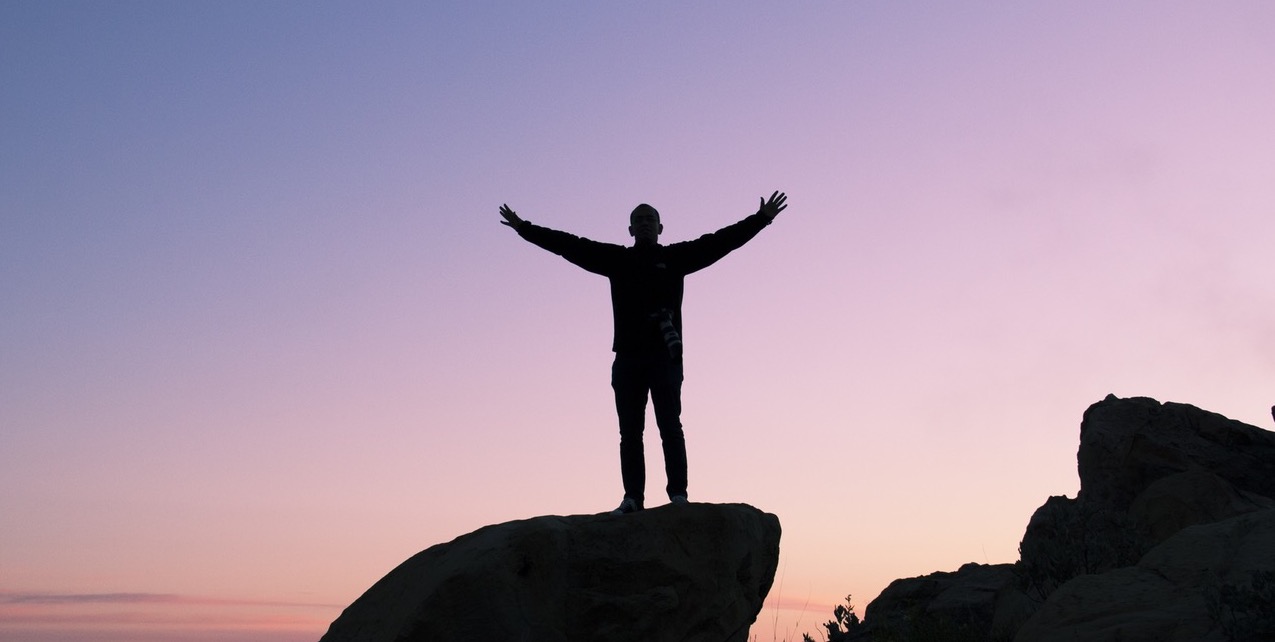 Mar 9, 2017
Eric Abrahamsen
Five great ways to write eye catching Reddit post titles.
---

Mar 5, 2017
Eric Abrahamsen
According to Buzzfeed it's 7 PM on a Monday night. Unfortunately, that is a vague answer that doesn't reveal the most helpful information. Read on to find out why?
---
Feb 25, 2017
Eric Abrahamsen
In one sitting you can now schedule all your weekly posts without having to wait for the perfect moment.
---