5 Easy to Use Tips to Improve Your Reddit Post Titles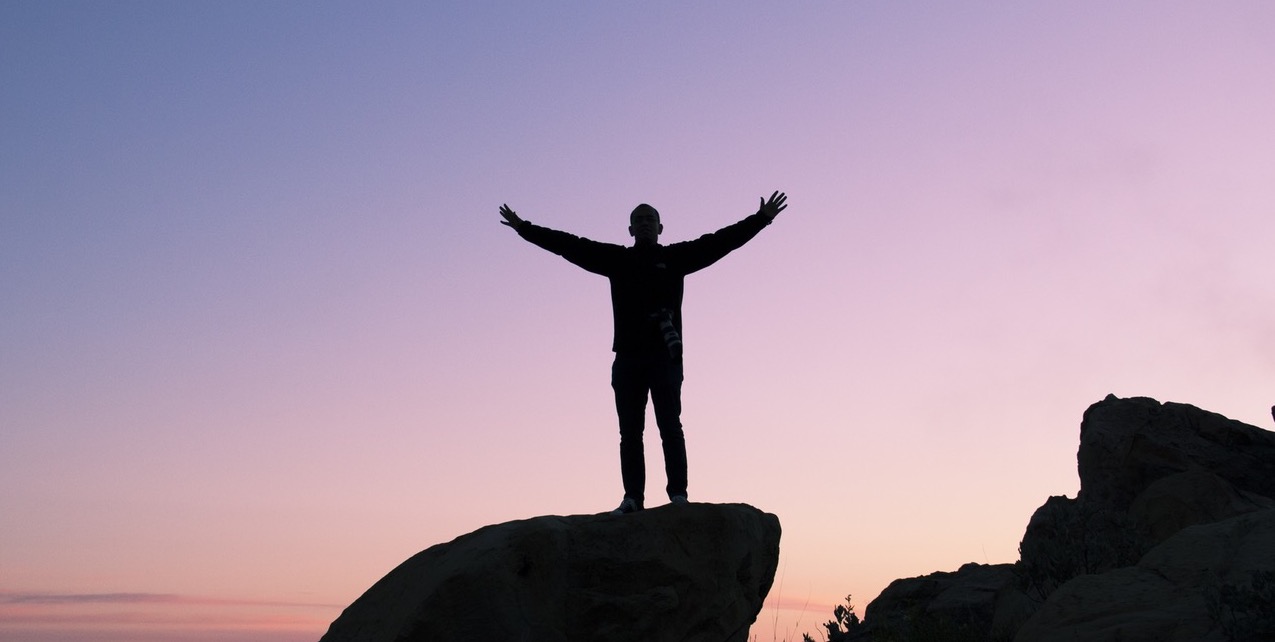 Numbers and Lists
Starting your headline with a number helps the headline stand out. The human eye is naturally drawn to the juxtaposition of numbers near text. Explicit lists also make it clearer to the reader about what to expect in your post.
 Some great list words to get you started:
Reasons
Ways
Tips
Tricks
Secrets
Ideas
Techniques
Strategies
Facts
Methods
Statistics
Prove Your Value
You want to justify to readers, in so many words, why your article is worth reading.
Ex. Create an Eye-Catching Reddit Post in Minutes
The title above promises a fast and easy way to create high-quality infographics. Sounds like it's worth reading more about! Promising a desired result within a set time period (minutes) is a classic winning title writing strategy.
They key is to prove that you bring value and that you are providing essential knowledge!
MORE: 21 Tips for Writing Great Reddit Ad Posts
Tap into Your Readers Skeptical Side
Humans can be cynical and we'll often jump at the chance to read about how we are being manipulated.
Title examples:
6 Lies Your Child's Teacher Will Try to Tell You
Is Your Doctor Telling the Truth About Prescribing Your Kids Ritalin?
Sun Damage is Bad, But is Sunscreen Even Worse?
Educate Your Reader
People often search to educate themselves. Often successful headlines use a how to like format to get their point across. Extend it even further than "How to" for example:
3 Best Methods for Starting a Blog
6 Strategies for Fireproofing your Home
Build Your Own Outdoor Fire Pit: A Comprehensive Guide
Convincing your Kids to do Chores: Parenting 101
Keywords like "101" and "comprehensive guide" are great indicators of an educational post. These words indicate that it's an easy post that anyone can understand.
User Powerful Language
Dark and violent wording can be especially eye-catching and draw a reader into your post. Some examples include:
Cutting
Bleeding
Fear
Abysmal
Scared
In addition, exciting words go a long way to excite your reader:
Monumental
Shocking
Lifehack
Smart