Can you schedule a post on Reddit?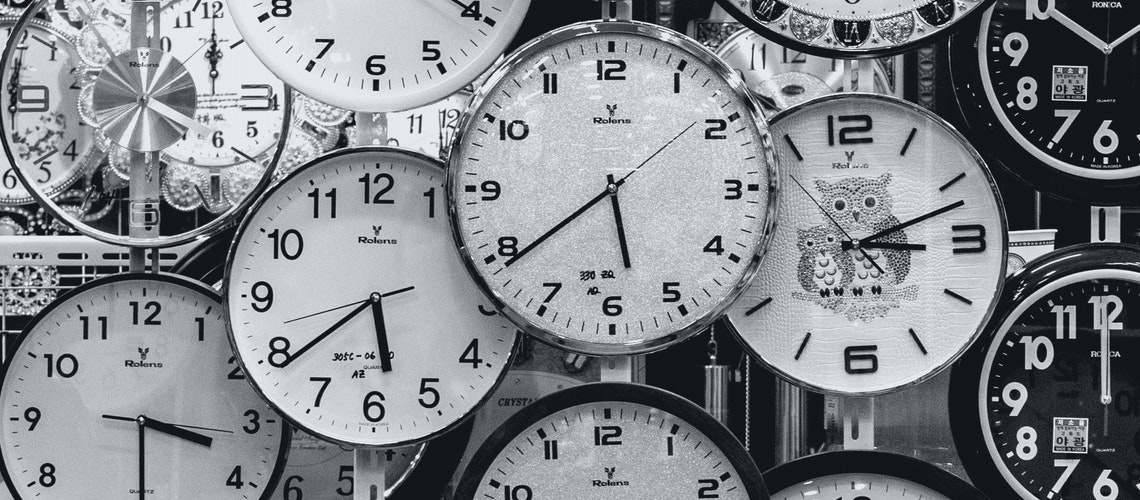 How To Make The Most Out of Your Reddit Audience
When it comes to the internet in today's world, Reddit is the end all, be all. Reddit is the prime internet forum where people from all walks of life come to share information, to share their opinion, and to find interesting content that might align with their values, preoccupations, and more. With that said, if you're someone who likes to post on Reddit, or if you've got your own sub, or if you're looked at as a content creator on the site, then you've probably been wondering if there's a way to optimize your presence on the forum, right?
One of the most common questions that we receive is: "can I schedule a post on Reddit?" The answer is quite simple – yes! Here at Delay For Reddit, we've got our very own Reddit Post Scheduler tool specifically designed to help you target subreddits, optimize your post timing, and schedule your posts with ease, so that you can reach more Redditors, discover a larger audience, and engage with your following more seamlessly.
What Is Delay For Reddit?
Delay For Reddit is a powerful Reddit scheduling tool that allows you to optimize your posts to ensure they reach your intended audience at the right time. You can do everything from bulk post uploading, to target audience discovery – all in a single, easy to use tool.
Discovering Your Audience
Every Redditor knows that there's a unique and distinct audience for virtually every topic out there, and understanding how to navigate these audiences is your key to success. Remember, Redditors often overlap, and when you're able to make the most out of that overlap, you can gain a larger following. Use our intuitive discovery feature to search for keywords against a massive network of subreddit posts.
The Right Posts At The Right Time
You can use Delay For Reddit to schedule all of your posts to upload just at the right time. Instantly plan your posts days in advance in a single sitting. Simply log into Delay For Reddit, plan your posts according to the day and time, and allow the platform itself to handle the rest.
In a competitive Reddit landscape, it's so important to ensure that your content remains visible. By scheduling your posts at just the right time, you can rest assured knowing that your timing will be optimized to guarantee maximum exposure and visibility.
It's Time To Make A Difference
Remember, there are more than 150 million different pages viewed on Reddit each and every day, and ensuring that your page is one of the top pages visited takes time, effort, and dedication. But if you're looking for a fast and efficient rise to the top, then it might be time for you to choose a real difference maker in Delay For Reddit.
So, to answer your question: Yes! You can certainly schedule a post on Reddit, and with Delay For Reddit, you don't even have to think about it. Just let our platform do it for you.
Ready to learn more? Sign up a today.