Once You've Identified Your Subreddits, When Is The Best Time To Post?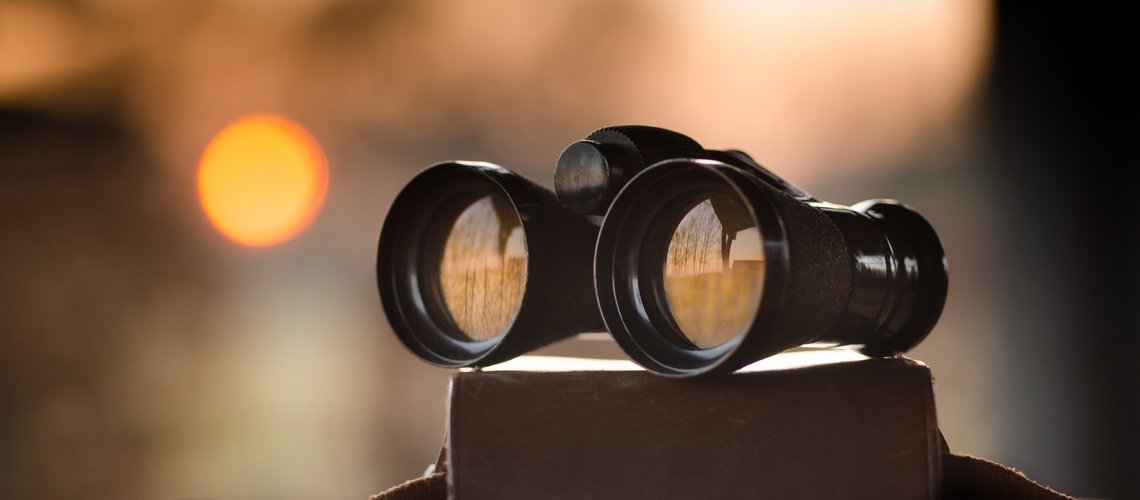 An Introduction To Leveraging The Power of Reddit
Now that you've learned the basics of Reddit, you understand how keywords work, and you've identified your subreddits, it's time to determine the best time to post. Now, this can be challenging – or it can at least seem to be challenging – but with Delay For Reddit, you can simplify the process and leverage our advanced analysis tool and our scheduling feature to ensure that you know exactly when your post can go live – and you can even schedule it in advance to guarantee that it posts at the right time.
The Delay For Reddit Analysis Tool
If you haven't already heard of it, tried it, or seen it in action, then you should head on over to our website to view our analysis tool. This exciting tool provides Redditors with a quick and easy way to determine the most active times for thousands of subreddits. Equipped with industry leading analytics technology that provides our users with valuable insight into the most active time of day split by subreddit, you can use this information to schedule posts in advance and guarantee that your posts will go live at the right time of day.
Why Is It Important To Post At The Right Time of Day?
If you're on social media – whether it be Facebook or Instagram, or any other platform, then you're probably familiar with the fact that your posts often do better at different times of the day. This isn't just a coincidence – it's by design.
On Reddit, it's absolutely critical to ensure that you post at the right time of day because it helps to promote the visibility of your content. In addition, it offers you a higher chance for clicks, meaning that you'll drive more traffic to your subreddit, ultimately boosting its relevance on the site, and it ensures that your audience has the time to actively engage with whatever content you're looking to post.
Let's take a look at an example.
You're A Beef Jerky Seller
Going back to our example in part 1 of this series, you're still a beef jerky seller. So far, you've identified your keywords and you've found your niche subreddits. Now, it's time to determine when the best time of day would be for your posts to go live on these subreddits.
By taking a look at our analysis tool, you can quickly determine exactly when your post should go live. For instance, you can type one of the subreddits that you've identified into the "subreddit" search field like r/food, r/jerky, r/snakexchange. The provided graph to present you with the most likely time of day where the subreddit is most active.
Next, search another subreddit. And so on, and so on. Once you've identified the best time of day to post for each subreddit from Sunday through Saturday, you're ready to begin outlining your content and scheduling your posts.
This is precisely what we'll get into in the next article.
Before We Move On
Before we move onto scheduling, we cannot overstate just how critically important it is to ensure that you schedule your posts at the right time of day. There's a proven framework for posting on Reddit at the right time, and you'll see after your very first try just how much engagement you can generate when you go into your Reddit experience armed with real knowledge and insight into your user base.
Try It Out For Yourself
If you're ready to learn more about Delay For Reddit and our analysis tool, head on over to our website and see for yourself just how easy it is to identify the best time of day for your posts to go live. It's time for you to make your Reddit experience simple and stress-free.
Ready to get started? Sign up a today.